Tracy, CA – Nov 12, 2015– SwitchEasy, a leading provider of mobile lifestyle accessories, today announces CoverBuddy via an Indiegogo campaign. This campaign is set to begin on 11/11. CoverBuddy has been expertly designed to seamlessly match the Smart Keyboard and Apple Pencil while offering an all-in-one convenience that no other case in the market can. CoverBuddy is also the first case in the world for the iPad Pro which includes interchangeable parts.
CoverBuddy is designed for users who don't want to carry bulky accessories but still want robust protection. Made with super strong 1.5mm thick polycarbonate, it's strong enough to protect against bumps, knocks, falls and scratches yet thin enough to be easy to carry and go unnoticed.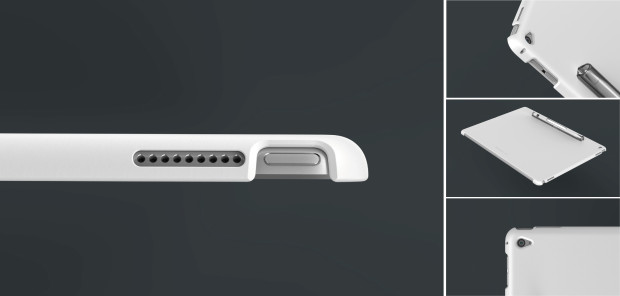 CoverBuddy features a non-slip textured surface which enables a more secure grip and protects against the most buttery of fingers. What's more, the pencil holder (when attached to the Apple Pencil) serves as a great handle for you to hold on to your iPad.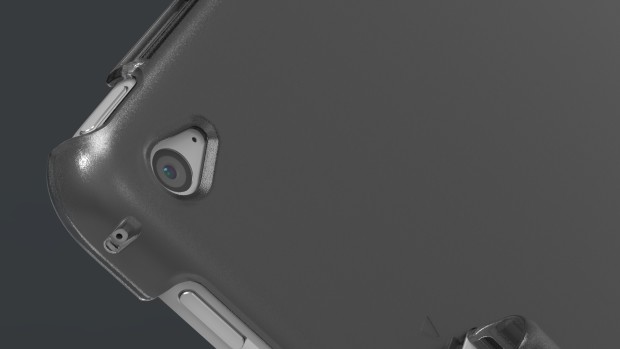 SwitchEasy's savvy design team has designed CoverBuddy to include a special cut-out area to seamlessly fit around a Smart Keyboard.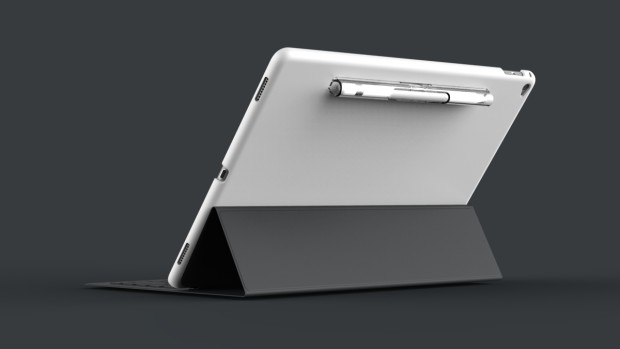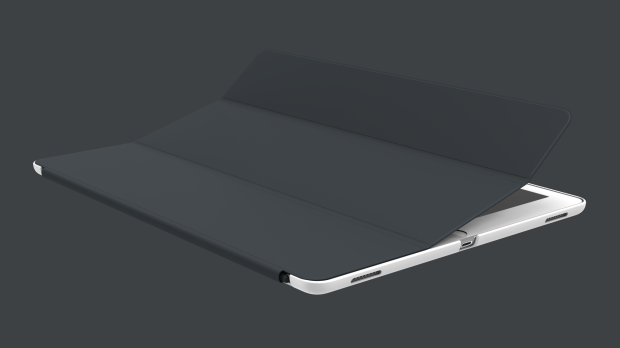 CoverBuddy includes a patent pending interchangeable "Magic" Apple Pencil Holder which is characterized by a minimalistic design which reflects the simple aesthetics of the iPad Pro. The length of the holder is carefully measured to protect an Apple Pencil from the cap to tip. The pencil can slide either way into the holder where it remains securely in place. To release the pencil, one simply pushes the pencil through the middle opening of the holder and gently slides it to the left or right.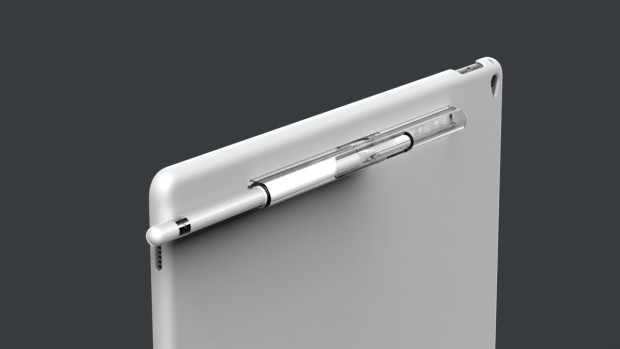 Following the release of the iPad Pro, SwitchEasy has identified one user group that is missing from smart keyboards; the creatives. Commercial designers or simply imaginative individuals, CoverBuddy's original "Sketch Board mode" allows them to express themselves and give an outlet to their creative energies. The Sketch Board mode is created by a small elevated angle when the pencil holder is attached to the CoverBuddy. The result is an ergonomically perfect elevation for drawing with Apple Pencil or by using the virtual keyboard.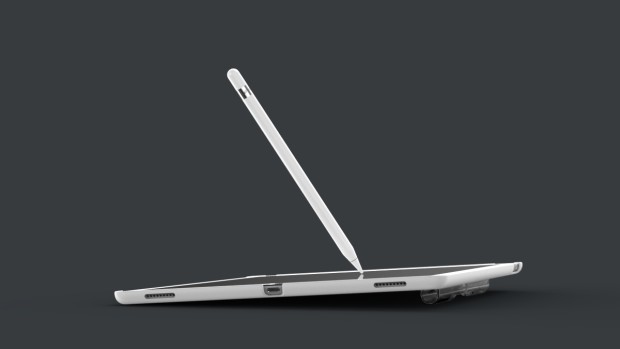 When the Apple Pencil is running low on power, a mere 15 second charge can power it for 30 minutes. CoverBuddy also has a special cut-out area which makes charging the Apple Pencil as easy as possible.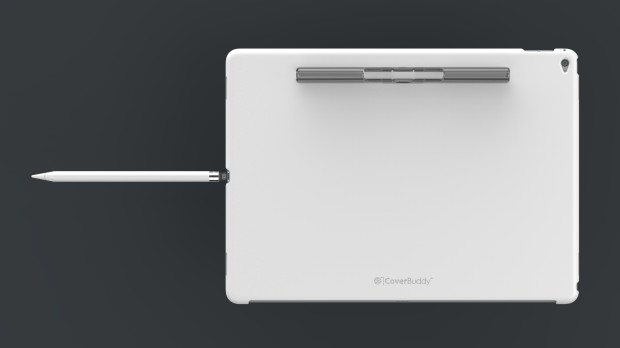 The CoverBuddy is designed to be as versatile as possible and, for those who don't have an Apple Pencil or would like to leave it at home, there is no problem. The Apple Pencil holder can be easily detached from the CoverBuddy and be replaced with SwitchEasy's very own included faceplate. Your case will be flat as a book and still look as gorgeous as ever and you and your iPad Pro can be on the go!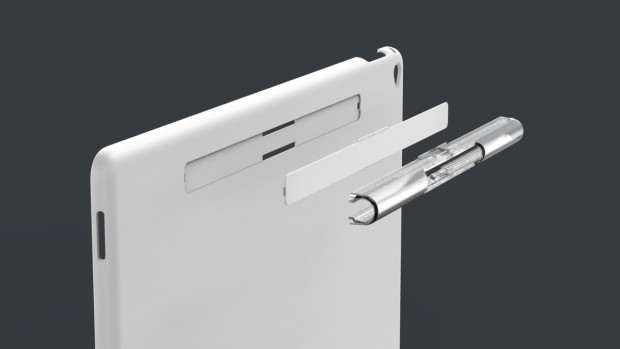 The CoverBuddy Indiegogo campaign runs until 12/2.This is a great opportunity to cut in line and get hold of an exclusive and chic accessory that will provide the best protection to your precious tablets.
Indiegogo link: https://www.indiegogo.com/projects/coverbuddy-the-smart-back-cover-for-ipad-pro–5/x/12558406#/