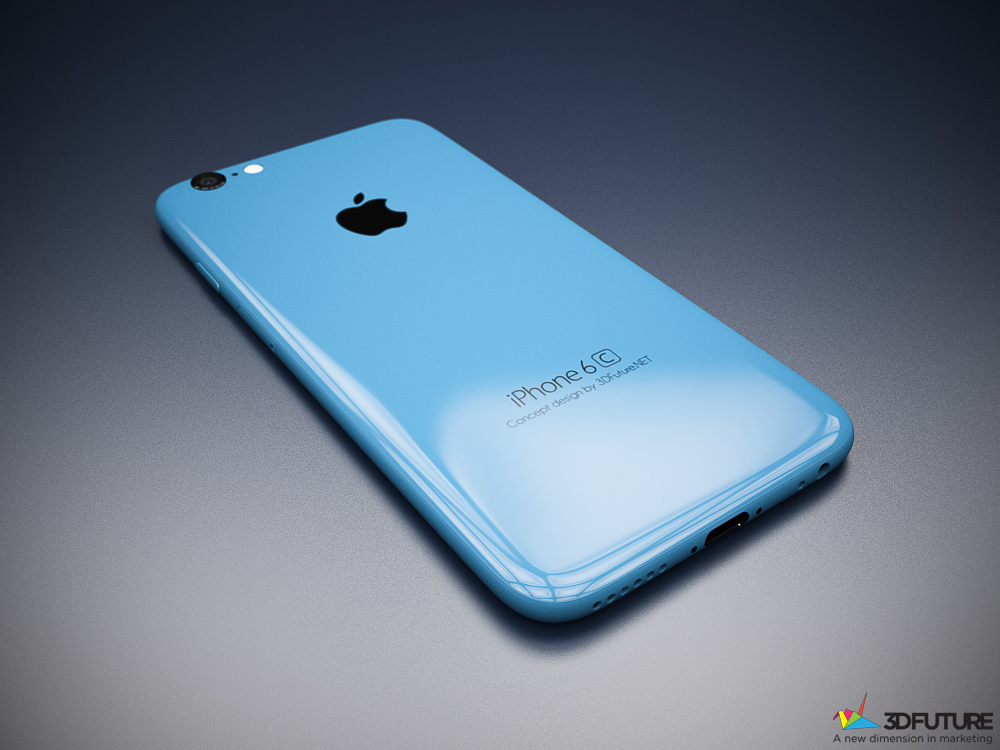 Apple is expected to unveil its next-generation iPhone in the fall of 2015, but for all who can not wait at the moment 3DFuture prepared a few concept renders. We don't have much rumors about new Apple iPhone 6S or Apple iPhone 6C at the moment neither on software or hardware. So all images are based on the iPhone 6 design combined with the previous version iPhone 5C. Based on previous years Apple likes to keep their design usually for two seasons and that is what we expect for this year as well.
Source: 3DFuture.net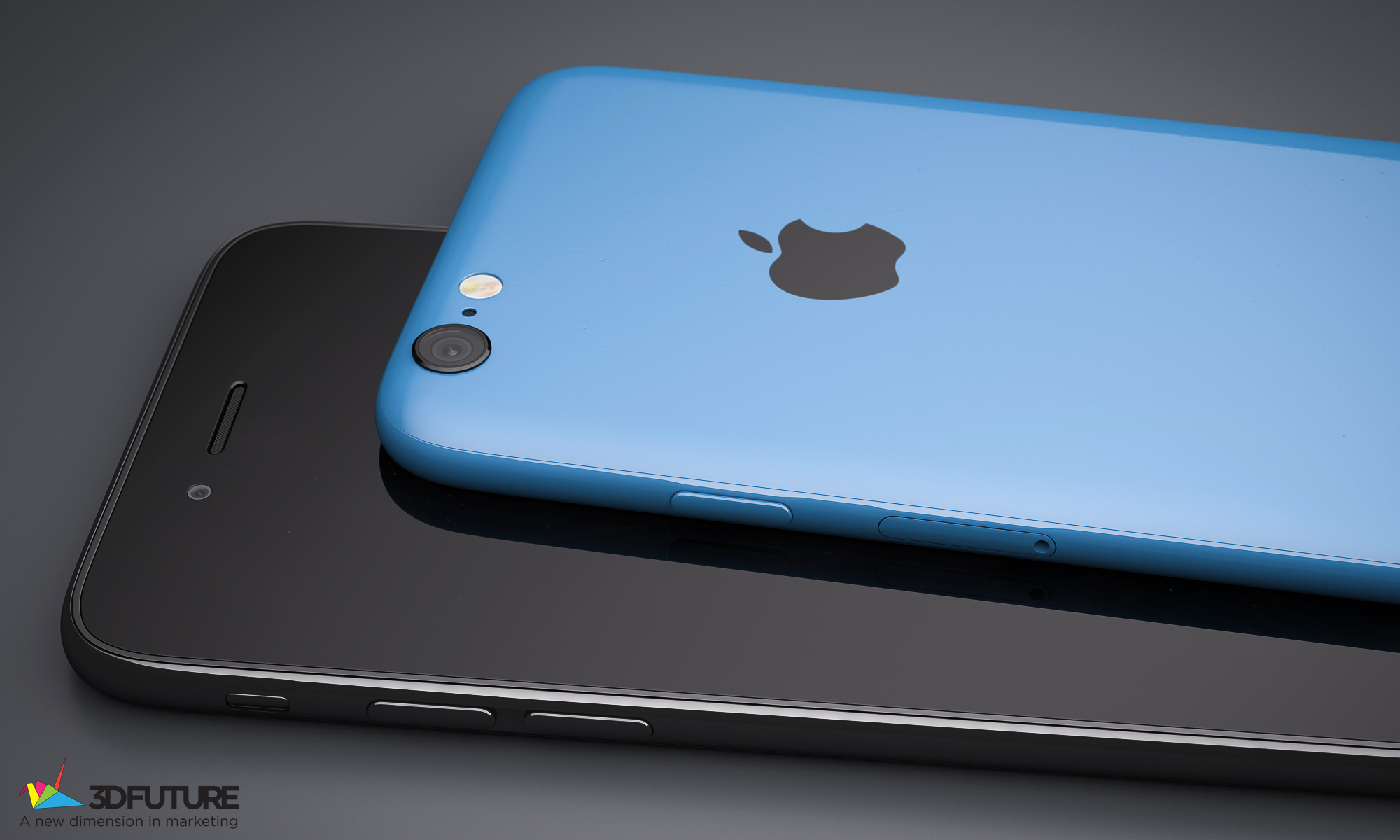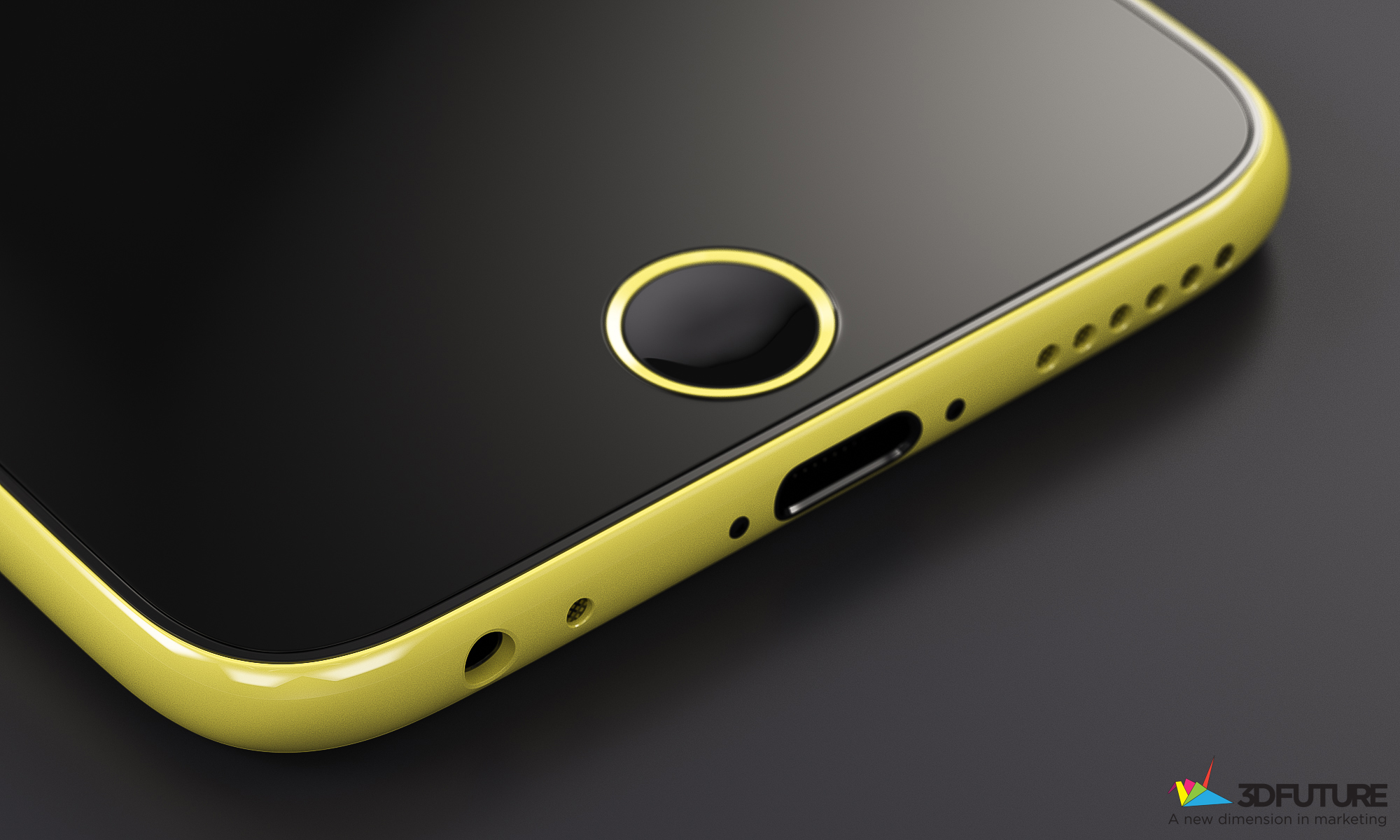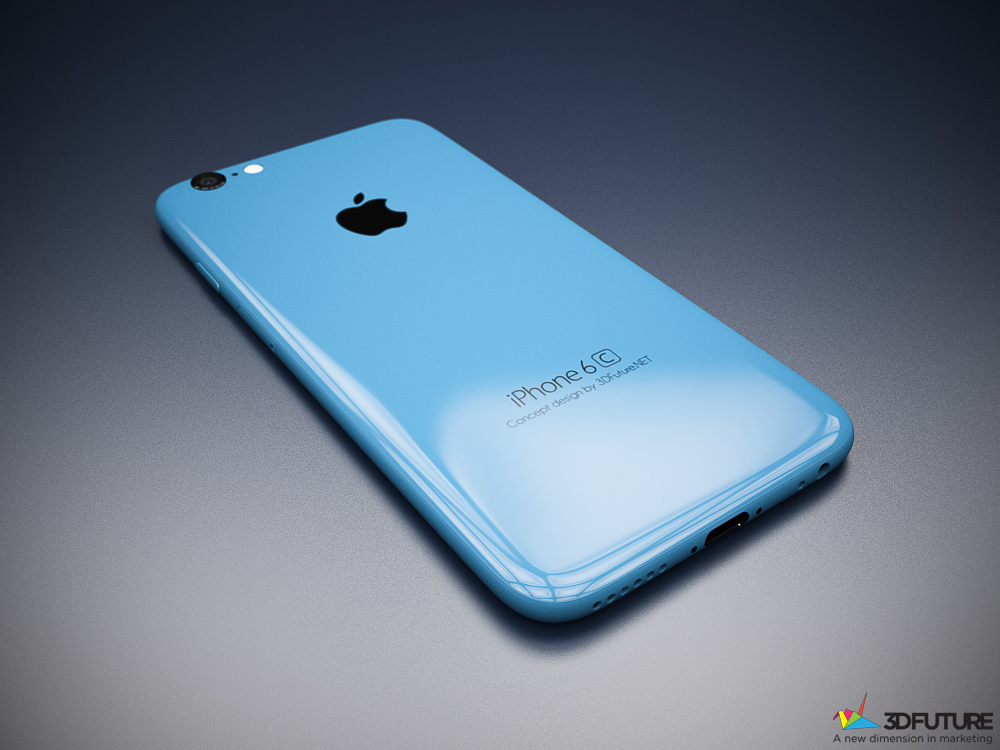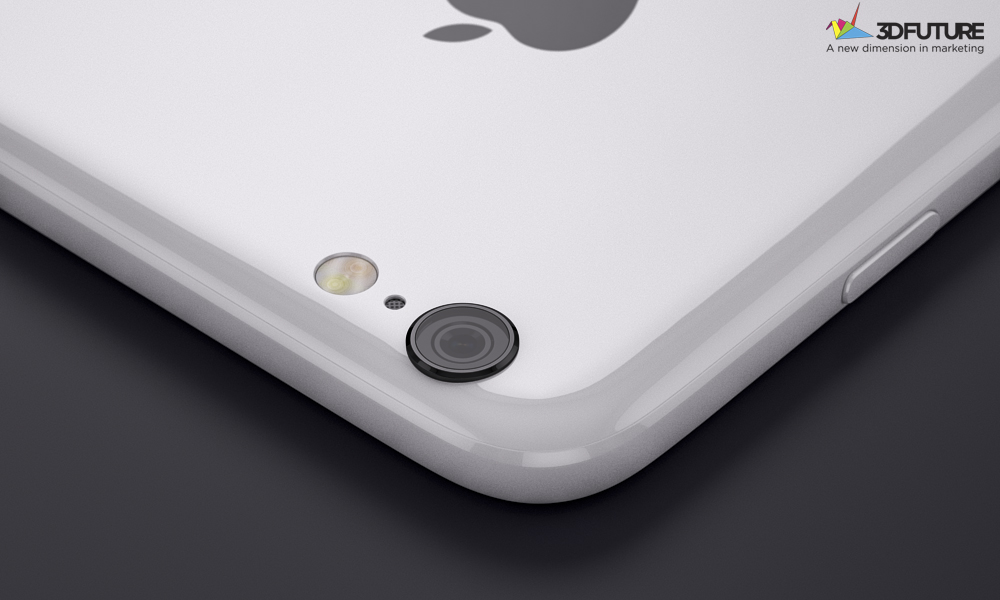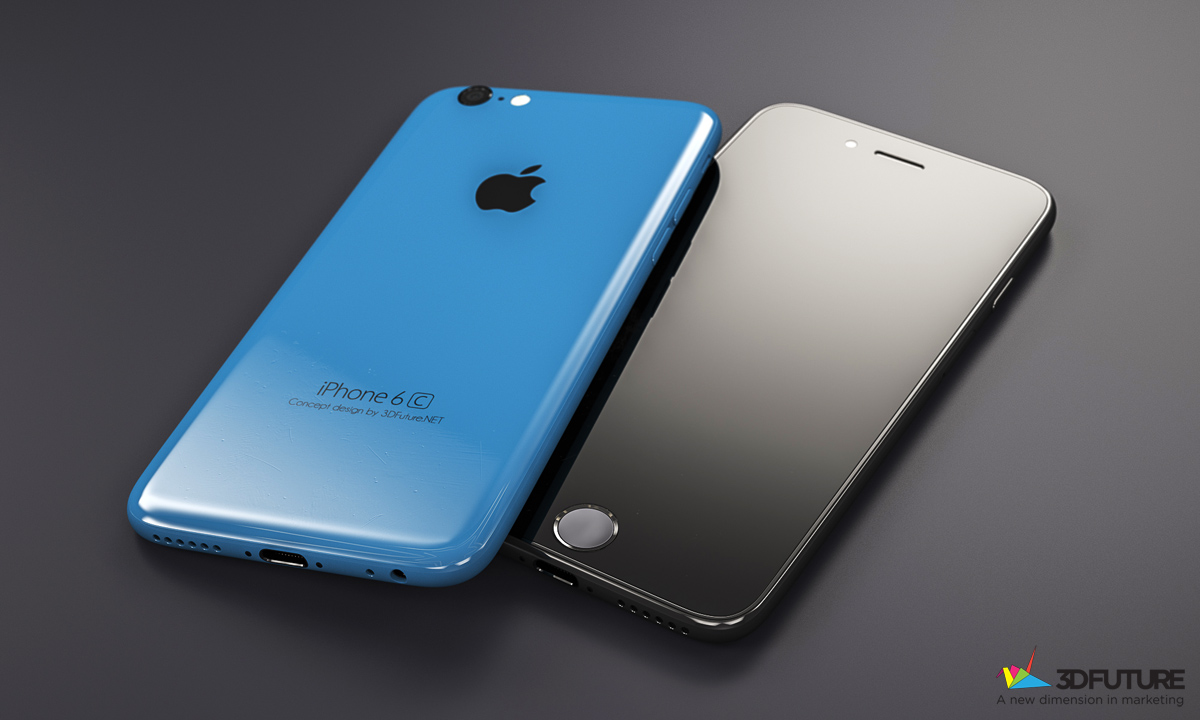 FTC: We use income earning auto affiliate links. More.
---