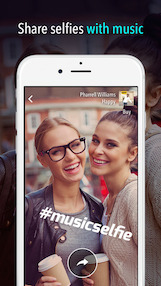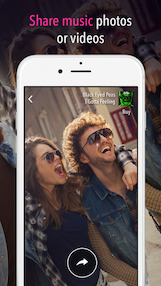 Musicyou is the first music application that lets users share any moment – text, photos or videos – with music across any messenger app, social network or social media.
With Musicyou you can: •          Capture any moment and add music from millions of songs available on iTunes; •          Apply filters to your photos, videos or text; •          Create amazing slow motion or stop motion videos; •          Share your funny or cool moments with your friends on Facebook Messenger, Whatsapp or Facebook/Instagram.
What some users have already done with our app @ Content Examples Check it out @ iTunes Store Our promo video @ Promotional Video
We have also been featured in Techcrunch.
Check out the app and enjoy! Feedback is greatly appreciated!
—
Web: http://musicyou.co Email: team@musicyou.co Facebook: https://www.facebook.com/musicyouapp Twitter: https://twitter.com/MusicYouApp